Rashtrapati Bhavan Delhi | Museum Visiting timings, history, images
Rashtrapati Bhavan Delhi | Museum Visiting timings, history, images:Located on the western end of the Rajpath in New Delhi, the Rashtrapati Bhavan is the official residence of the President of India. It was originally built with the intent of serving as the Viceroy's House. With its 340 rooms in the main building covering 5 acres on an estate of 330 acres, it is one of the largest residences of any head of the state in the world.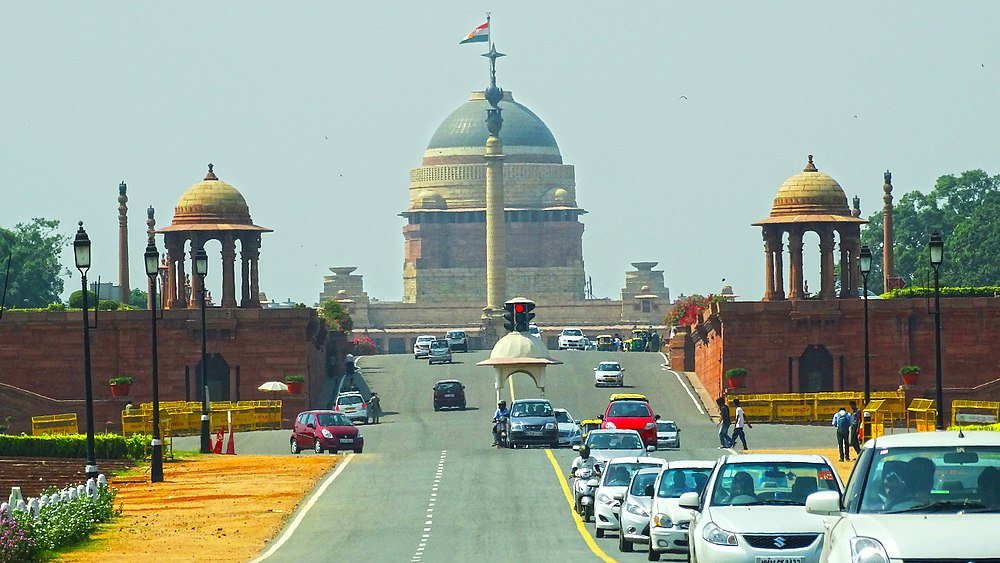 This majestic piece of architecture was conceptualized by renowned architects Sir Edwin Lutyens and Herbert Baker. The construction saw completion in the year 1929 and now stands today as a magnificent symbol of all that India is. Its current inhabitant is President Ram Nath Kovind who assumed office in July 2017.
The Best Places To Visit Haridwar Tourist Attractions & Things To Do
Architecture of Rashtrapati Bhawan: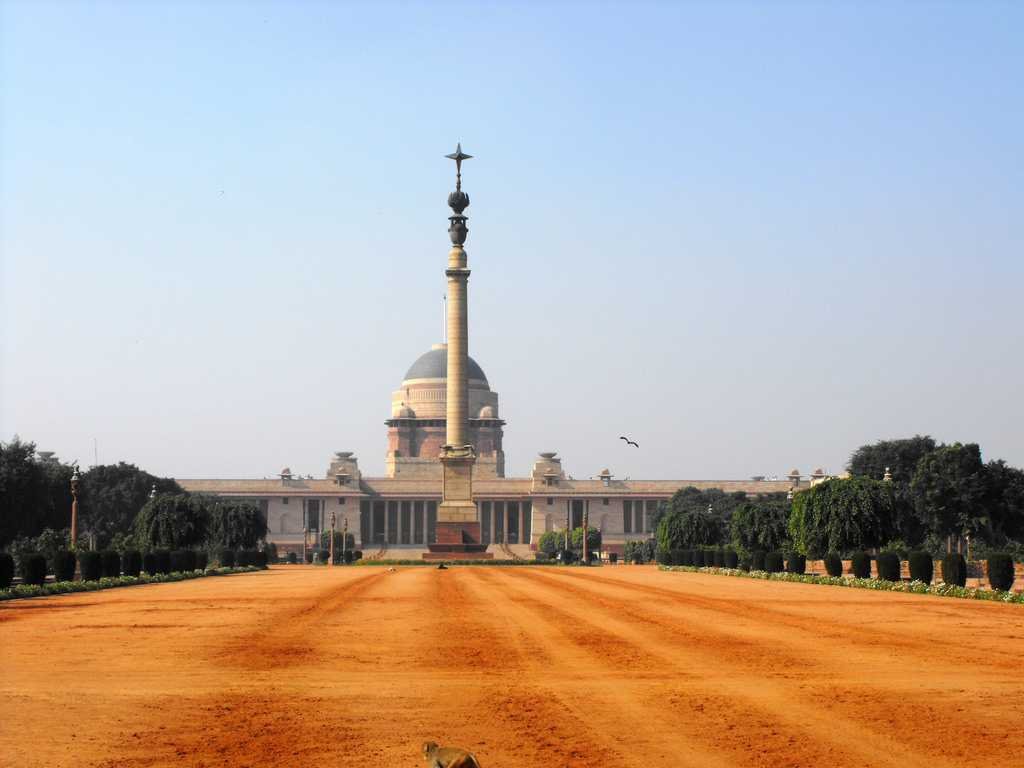 Undoubtedly, the Rashtrapati Bhawan is an imposing and admirable work of engineering. It consists of four floors with 340 rooms and the floor area spans over a massive 200,000 square feet. Lutyen's design was essentially classical with inspiration drawn from Indian architecture. A number of classical Indian motifs find an appearance in the architecture, ranging from imperial elephants to circular stone basins.
Best Places For A Long Weekend Around The World
The main building has a drawing room, ballroom, library, dining room and private apartments. The Durbar Hall, which is a major venue for all the ceremonies inside the Rashtrapati Bhawan has a dome that measures 22.8 meters in diameter and is marked with various coloured marbles. The Viceroy's throne is also present in the hall and is quite a spectacle to behold.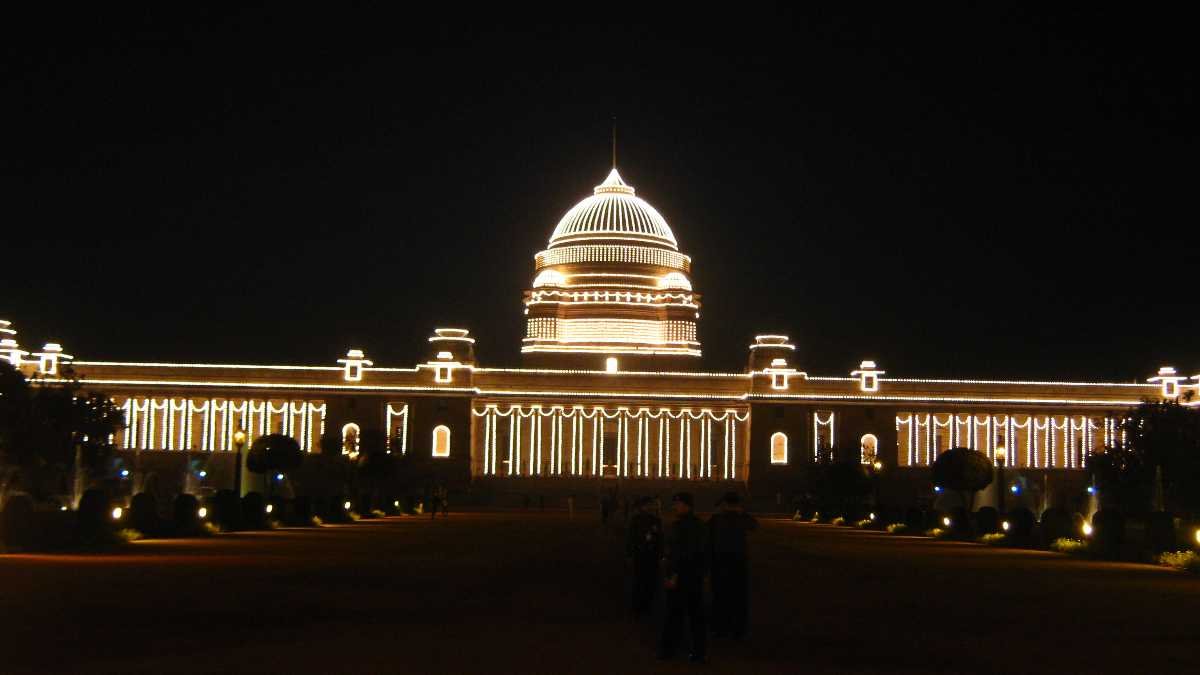 Entry Timings: 9:00 am – 4:00pm
Open On: Fri, Sat & Sun
Entry Fee: None
Photography: Allowed